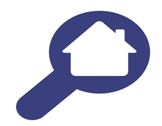 HomefinderRCT aims to give you more choice in deciding where you want to live.
Properties that are available for rent are advertised on this website each week between Thursday and Tuesday.

You simply need tell us which properties you are interested in. This process is known as bidding. You may only bid for a property if your application has been accepted onto our housing register.
Our website is packed with useful information to help you to find a suitable home. You can use this website to: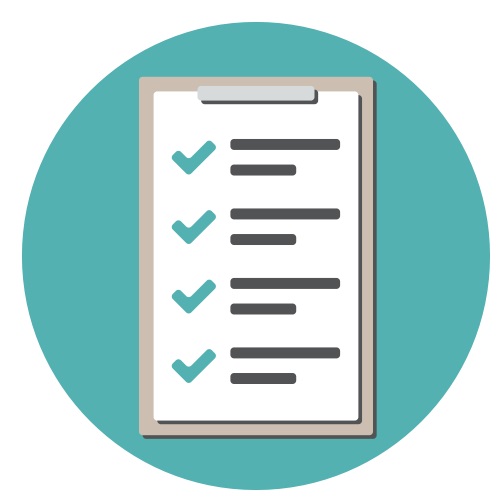 APPLY for a home by making an application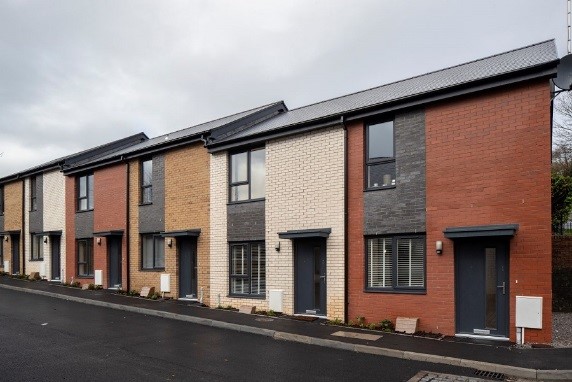 SEARCH for available properties that are advertised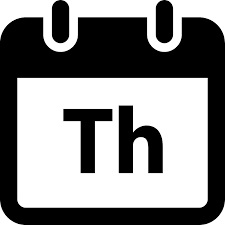 and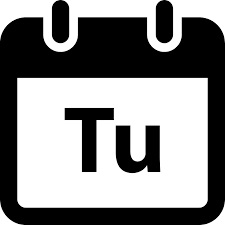 BID between Thursday and Tuesday
CHECK RESULTS on previous lettings
AVERAGE WAITING TIMES estimate how long it might take you to be rehoused
https://homefinderrct.abritas.net/AverageWaitingTime/Results?AverageWaitingTimePeriods
If you would like help to use this HomefinderRCT website please contact the HomefinderRCT Team on 01443 425678 or email your query to homefinder@rctcbc.gov.uk