Are you Struggling to pay your bills?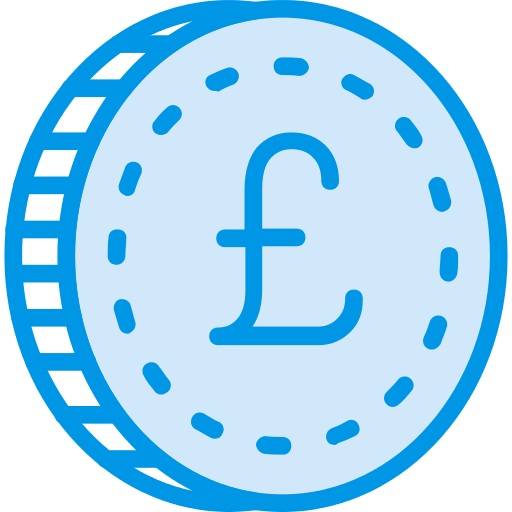 Debt and money advice is available to anyone who is experiencing financial troubles, for example if you are struggling to pay your bills, you have spent more money than you can afford or if you are being harassed by lenders.
The Citizens Advice Bureau (CAB) provides a free and confidential support service to help you manage your financial problems, including mortgage or rent arrears and any other debt problems. For more information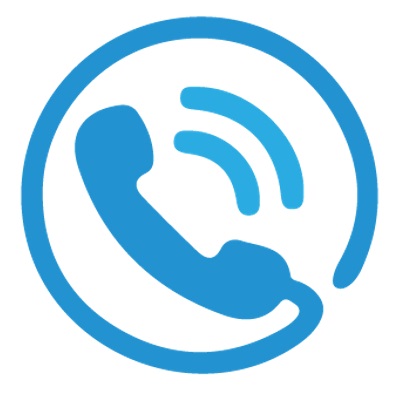 Telephone: 03444 77 20 20
Visit: 5 Gelliwastad Road, Pontypridd, Rhondda Cynon Taf, CF37 2BP.

www.citizensadvice.org.uk
If you are a Housing Association tenant your landlord may also be able to offer you advice. Some Housing Associations have dedicated money advice teams who can offer support. Contact your Housing Association and ask them if they can help you.
Other agencies that can help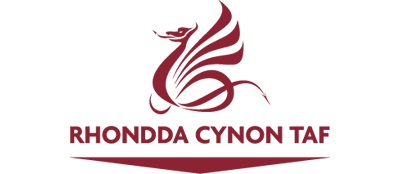 RCT Council's Benefit and Debt Advice Surgeries
RCT Council's Customer Advice and Money Matters

www.sheltercymru.org.uk/get-advice/money-advice/

www.stepchange.org/debt-info/debt-consolidation-calculator.aspx