Are there any grants available to help me to adapt my home?
Disabled Facility Grants (DFGs)
Who can apply for a DFG?
An applicant must be 18 or over
DFG's are available to private and social housing tenants or owner occupiers
You can apply on behalf of a disabled family member
You could be eligible for a DFG if you, or someone living with you is disabled and you need to make the home safer and more accessible
DFGs are designed to fund larger scale adaptations. These adaptations may be to widen doorways, install ramps, install stair lifts or install downstairs bathrooms. Adaptations that may be needed to help disabled people to get in, move around and get out of their home safely.
Smaller works of adaptations can be completed by programmes such as the Care and Repair Service (Click the logo for more information).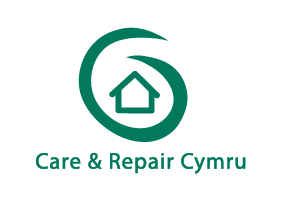 www.careandrepair.org.uk
If you are a housing association tenant and need a DFG please contact your landlord to let them know about the adaptations they you may need.
DFGs are means tested grants, meaning that some tenants may have to make a contribution towards the cost of the adaptations
The maximum amount an occupier can receive as a DFG is £36,000
DFGs may need to be repaid if the tenant or owner occupier breaches the grant conditions
It is important to note that a DFG will not impact any benefits you currently receive
More information Disabled Facility Grants is available at: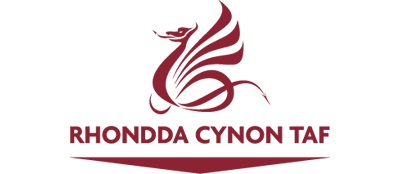 https://www.rctcbc.gov.uk/EN/Resident/Housing/HousingGrants/DisabledFacilitiesGrants.aspx
Physical Adaptations Grants (PAGs)
Physical Adaptations Grants (PAGs) are available through your housing association. To apply for a PAG you must contact your housing association. You are eligible to apply for a PAG if:
You have a disability
You are an older person
You are a housing association tenant (excluding Trivallis, as they have their own scheme for adaptations).
Physical Adaptations Grants can cover the costs of adaptations in your home, including; lifts, access aids, bathroom adaptations, kitchen adaptations and any other adaptations within the home.
Before the grant can be awarded, an Occupational Therapist will need to visit the home and assess the amount of adaptations needed to make your home more suitable for you.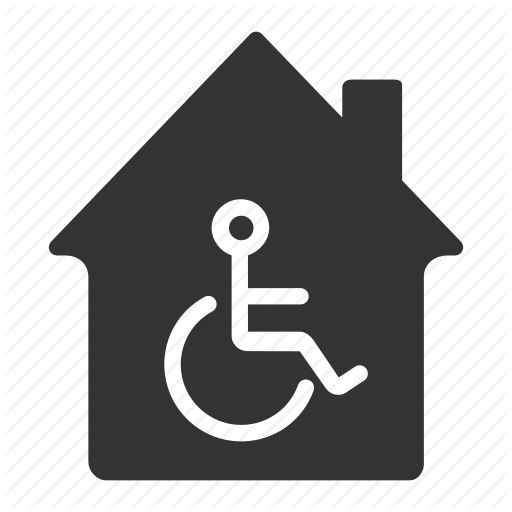 Empty Homes Grant (EHG)
RCT Council are currently signed up and are part of this scheme. The Empty Homes Grants (EHGs) are available to bring long-term empty homes, back into residential use for owner occupiers. You can apply for this grant, for up to a maximum of £20,000 for renovations on these homes.
To apply for this grant:
You must be an owner occupier and plan to live in the home for at least 5 years
The house must be empty for at least 6 months before you buy it
The grant is for essential work needed on the home, ensuring its free from serious health and safety hazards
The home must be used as a full-time home, rather than a second/holiday home
You need to make a 15% contribution to the total cost of grant eligible work, up to a maximum of £3,000
You will be able to pay for any renovation costs over the maximum of £20,000
The minimum cost of grant eligible work is £1,000 (excluding VAT).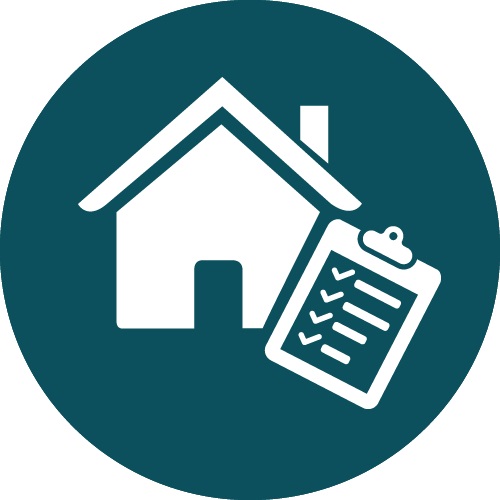 Please note, once registered, legal conditions apply and if they are broken or you sell your home before the end of the 5 year period from the grant being accepted, then you must make a full repayment of the grant to the Council.
Click here to apply for the Empty Homes Grant
https://forms.rctcbc.gov.uk/en/Web/emptyhomesgrant/LocalAuthority
There are also other grants available to RCT residents to help undertake work in their homes, including:
For further information on grants that may be available, contact RCT's Housing Grants Team via Email: HousingGrants@rctcbc.gov.uk or Tel: 01443 281118.