What is it?
Universal Credit (UC) is a payment to help you with your living costs. It is a single payment that replaced 6 separate state benefits, including; Child Tax Credit, Housing Benefit, Income Support, Income-Based Jobseekers Allowance (JSA), Income-related Employment and Support Allowance (ESA) and Working Tax Credit.
Who is Eligible for Universal Credit?
You could be eligible for UC if you're:
18 years old or over (there are some exceptions if you are 16 or 17).
Living in the United Kingdom
Currently on a low income or unemployed
Under state pension age (65, increasing to 66 by October 2020).
You and your partner (if applicable) have under £16,000 in your savings between you.
THE NUMBER OF CHILDREN DOES NOT AFFECT YOUR ELIGIBILITY BUT MAY AFFECT HOW MUCH BENEFIT YOU RECEIVE.
If you would like to claim UC or to find out if you are eligible for UC, please visit: GOV.UK
Payment Amounts
Your UC rate takes your income into account and is made up of a standard Universal Credit rate, plus any additional amounts:
If you have children
If you have a disability/health condition that stops you from working
If you need help keeping up with rent payments
To work out how much benefit you can claim, it may be useful to use a benefit calculator (click to access) or alternatively you could visit GOV.UK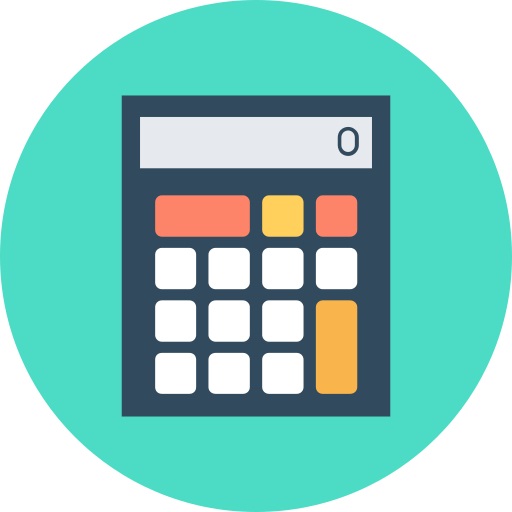 Benefit Calculator
For more information on Universal Credit, please visit: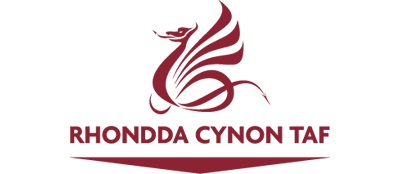 If you need assistance to make a Universal Credit claim, Citizens Advice RCT provide a support service specifically for this (click logo to access).

Click here to apply for UC with Citizens Advice