What is it?
Mutual or tenancy exchange is available to council or housing association tenants and takes place when two or more tenants agree to exchange (swap) homes with each other.
How do I apply for Mutual Exchange?
You will need to find another tenant who wants to swap with you.
There are a national swapping services, HomeSwapper and House Swap Wales. If you register your details on their website and another tenant is interested in swapping with you they will let you know.
Your Housing Officer might also know of a tenant who might want to swap to your property or area so it's always worth asking them too.
www.homeswapper.co.uk www.houseswapwales.co.uk
Who is eligible for Mutual Exchange?
To apply for Mutual Exchange:
You must be a fixed term, assured or secure tenant
You must have no current rent arrears
Your current home must be in an acceptable condition
You and your swapping partner will need written permission from the landlord, allowing the swap to go ahead.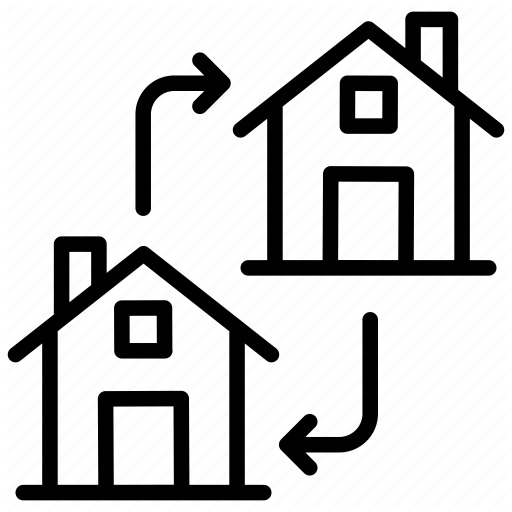 If you are having difficulties with this criteria, then there are support and advice services available, such as Citizens Advice - Paying off your rent
Mutual or tenancy exchange is offered by all of the housing associations working in partnership with Rhondda Cynon Taf County Borough Council. Further information about mutual exchange and your housing association is available via the links below.