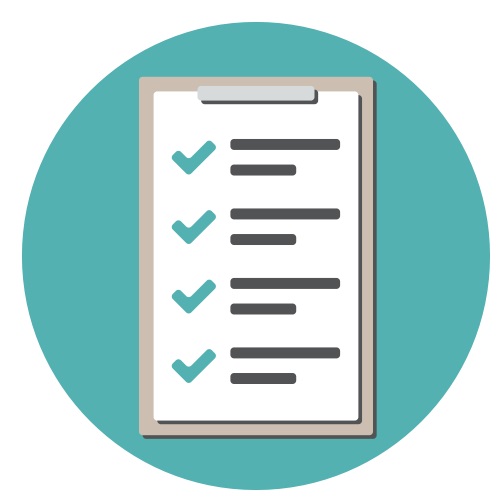 HomefinderRCT applications are processed by the HomefinderRCT Team who are based in Sardis House, Pontypridd. You can apply online and within 5 working days a HomefinderRCT Officer will contact you to discuss and verify your application. If you prefer, you can also contact the HomefinderRCT Team by telephone to make an application.
If you would like to discuss your housing options or make a housing application, please contact the HomefinderRCT Team
01443 425678

If you have already made an application, please quote your Login reference number as this will make it easier for us to deal with your enquiry.
As we receive a very high number of calls, we would advise you, if possible, to contact us by e-mail on Homefinder@rctcbc.gov.uk
If you have an urgent housing need or are immediately at risk of homelessness please contact the Housing Solutions Team or attend the Housing Advice Centre in Sardis House, Pontypridd. A Housing Advice Officer will be able to provide you with specialist advice.

Telephone: 01443 495188
E-mail: housingsolutions@rctcbc.gov.uk