The 4 steps to applying for a home with HomefinderRCT
1. Register an account
You can register an account with HomefinderRCT by selecting 'register' or by clicking on the link https://www.homefinderrct.org.uk/HouseholdRegistrationForm
2. Login
Once you have registered you will receive a login reference. Please make a note of this reference as you will need it to make an application and to bid for properties.
3. Apply for social housing
Complete the application by selecting 'Apply for social housing' on your account page.
4. Verify application
The HomefinderRCT Team will telephone you within 5 working days to confirm the information on your application and to answer any queries that you may have about the process, your band and how to bid for properties.
What will Homefinder need from you?
You will need to make sure that you have all the relevant details to hand. These include: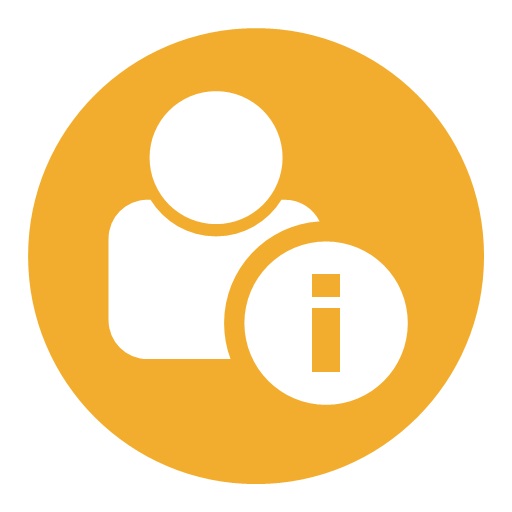 The name, address and date of birth of all of the household members that will be moving with you.
Your current address and your past addresses for the past 6 years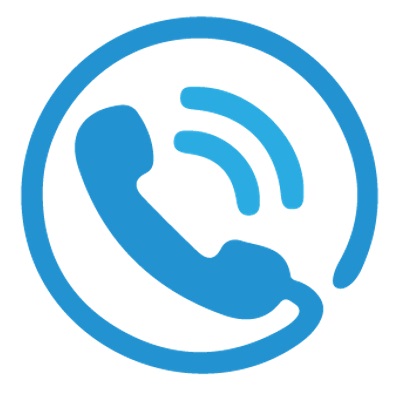 Your contact phone numbers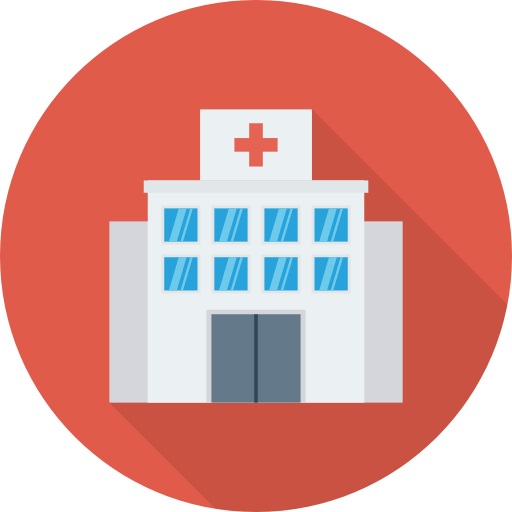 If you have any medical conditions
A National Insurance number for the main and joint applicant
Your employment and income details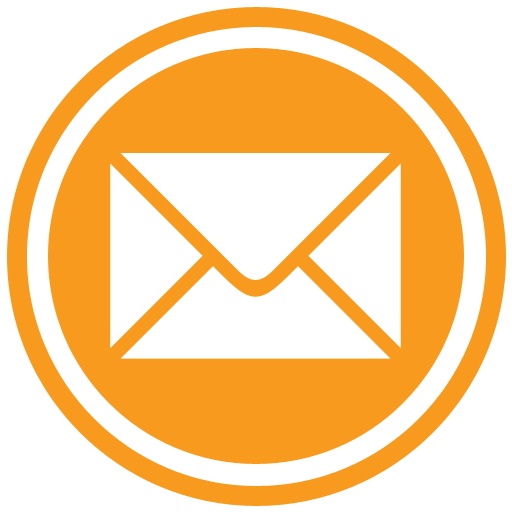 An email address (if you have one)
Before you are offered a property you may be asked to provide further documents to support your application. The Housing Association will tell you what documents you need to provide and when to provide them.
Next steps
When your application is active you will be able to 'bid' on properties that are advertised on the HomefinderRCT website. Properties are advertised each week between Thursday and Tuesday and you can place your bid at any time during the bidding cycle.
There are no properties advertised on HomefinderRCT on Wednesdays.
If your bid is successful the Housing Association will contact you to offer you the property and to make arrangements with you to view it. You will not be contacted if your bid is unsuccessful, you can check the status of your bid via your account.