Is Home Ownership the right choice for you?
Advantages: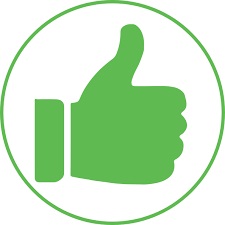 Long-term security over where you live
More control over the furniture and upkeep of your home
It is generally an investment for the future
It can allow future moves up the housing ladder
Disadvantages:
It can be expensive depending on where you want to live
Ongoing maintenance and repairs take time and they can be costly
Costs are less predictable
When the market is slow, moving can take longer than anticipated
To keep long-term mortgage costs to a minimum, you may need to re-mortgage every few years, this may result in some one-off costs
What can I afford?
Buying your first home is a long-term financial commitment, it is important to think about what you can and can't afford. You will need to consider your assets; the money going in and out of your accounts, as well as any savings you might have.
If you are a first time buyer and are struggling to purchase a home, why not consider the Council's Low Cost Home Ownership Scheme; Homestep?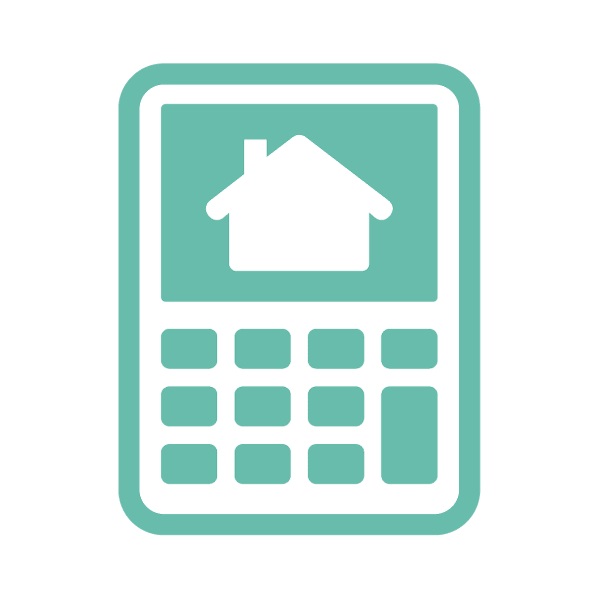 Calculate what you can afford with a mortgage calculator!
Getting a Mortgage
When buying a home your mortgage will be your biggest ongoing cost. You can't sell the home without paying off the mortgage first and you must keep up with the repayments otherwise the lender can repossess the home.
When buying a home you will need to:
Step 1 - Call a mortgage broker to see how much you can borrow and to help find you the best deal available. For more information and help in getting the right mortgage for you, access a mortgage comparison site here.
Step 2 - Apply for a mortgage offer with a lender before you start your search. This way, when you find the right home, you are more likely to be successful.
Step 3 - When you've got your mortgage offer, you can start your search.
Finding a Home
There are a number of different ways of searching for homes to buy:
Visit your local estate agents
Property Newspapers
Start an online search on:
What do you need to think about?
What size home do you need now?
What size home might you need in the future?
Where would you like to live?
What are the transport links like? Is it far from work and/or study or your family?
Any particular features that you need in the home, such as ground floor access, a garage, storage, etc.
To view a property, it may be necessary to make an appointment with the seller's estate agent. Give them a call to book your slot.
Choosing your Survey
It is important you get the right survey to help decide if the home you want to buy is right for you as you will have to pay for all of the repairs and maintenance it needs.
Valuation: The most basic type of survey and only gives a very brief description of the home. This normally costs around £200. Your mortgage lender will complete a valuation (you may have to pay a fee) to check that the home is worth the amount you are borrowing from them.
Home Buyers Report and Valuation: Normally costs around £475. It should pick up all major faults with the home, as well as things that are likely to need repairing in the near future.
Full Building Survey: Is a more detailed survey than the Home Buyers Report and should normally cost around £700. It is generally wise to have this type of report if the home you are thinking of buying is very old or potentially has structural defects.
If there are a lot of problems with the home and you are not happy to carry on with the purchase, let everyone know ASAP, as you may be responsible for additional costs. If a lot of work needs doing, and you are still interested, you may wish to to go back to the seller and offer a reduced price for the home.
Moving Home
Book a removal van
Buy building and contents insurance
Finalise your moving date
Make a list of all your belongings and think about where they will go in the new home
Completion: this is when the house finally becomes yours. When your solicitor tells you that the sale is completed you can pick the keys up from the estate agent.