Employment
If you are unemployed or you are looking to change your career, then Careers Wales may be able to help. They provide specialist careers advice, helping you to make the right choices and advise you on any job related issues you may be experiencing.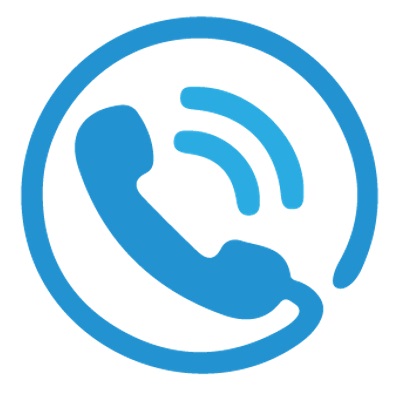 0800 028 4844 or you can get in touch with them via their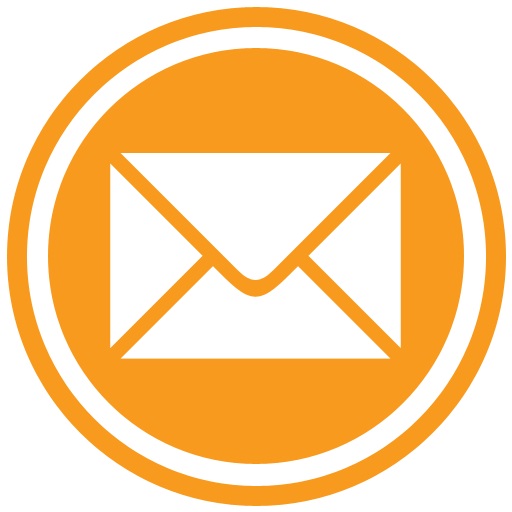 Online webchat: Careers Wales - Contact Us.
Other useful sites to check out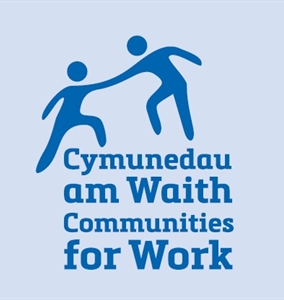 RCT Council - Communities for Work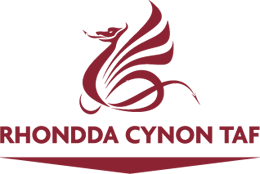 RCT Council - Education and Employment
Voluntary Work
If you are unemployed in Rhondda Cynon Taff, or you are looking for new training opportunities there are many different support services available to you.
Would you like to gain experience and learn new skills, why not consider volunteering or voluntary work?
For more information on the work InterLink do within the community, please visit: InterLink RCT.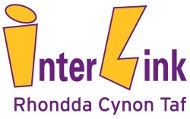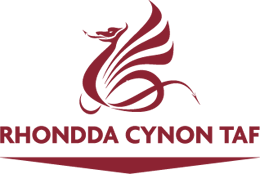 RCT Council - Volunteering with RCT Libraries
Groundwork Wales
Indeed - Voluntary Jobs
Apprenticeships, Internship and Graduate Scheme
An apprenticeship is a combination of practical, in-work training, while studying part time, usually one day a week at a college or training centre. It can be the best way to gain job specific skills while working, allowing you to earn a real wage. To start an apprenticeship in Wales, you must be:
over the aged of 16
not in full-time education
Show you have the ability to complete the apprenticeship programme
A graduate scheme is similar to an apprenticeship, a programme offered by employers to develop the skills needed to become managers of the organisation in the future, when providing hands-on experience within the role, after graduating from university. The schemes normally last between 1 and 2 years, but can be longer in some cases, depending on the organisation.
RCT Council offer an award-winning Apprenticeship and Graduate Scheme, which gives young people the opportunity to start their career in a specific field, with a wide range of roles in many different areas of work.
The opportunities provided through the Apprenticeship and Graduate Scheme normally last for around 2 years and are fully paid, offering you a chance to secure industry recognised qualifications and great experience in your chosen field (Click the picture below for a short clip explaining RCT's Apprenticeship and Graduate Scheme).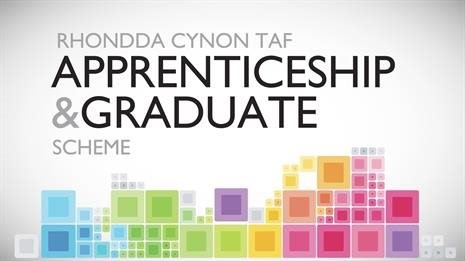 You could also visit:
RCT Council - Graduate Scheme and Apprenticeships to learn more about the scheme
If you are interested in starting an apprenticeship, internship or graduate scheme, it may be useful for you to visit and search for available opportunities in your area of choice at: Indeed - Apprenticeship Jobs
Some of the biggest apprenticeship, internship and post-graduate programmes in the local area involve the following organisations (Click each logo to find out more):