What is Homestep?
Homestep aims to make home ownership more affordable for you. It is operated by Rhondda Cynon Taf County Borough Council and delivered in partnership with private house builders.
Homestep homes are new build houses. You buy the house at a percentage of its full market value (usually 70%). The Council holds the remaining share of the value of the house (i.e. 30%). This means that you only need a deposit and mortgage for a percentage of the property value.
There is no deadline and you do not have to pay interest on the 30% held by the Council. However, if you were to sell the home in the future, you would pay the value of the percentage held at the time of the sale. For example, if your home was valued at £150,000 you would receive £105,000 from the sale and would have to pay the Council £45,000.
Who is eligible?
To be able to apply for Homestep you must: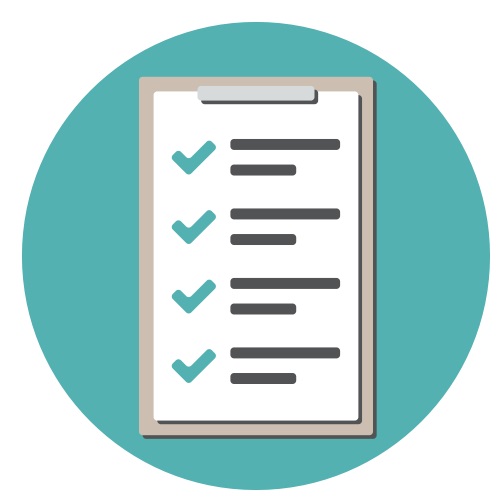 Be a first time buyer (or not currently a home owner)
Be over 18 years of age
Be a UK passport holder or have Indefinite Leave to remain in the UK
Be unable to afford to purchase the home at full market value
Be unable to raise a mortgage with a suitable mortgage lender (usually with a deposit)
Have access to enough savings to cover the costs of buying a home at 70% of market value, such as solicitors, mortgage and survey fees.
What's next after your application has been approved?
Step 1 - Once a new build development becomes available, please let us know you are interested in buying a home.
We advise you to join our contact list, to ensure you are kept up to date with available homes, this is available by email or post (depending on your preferences). Join Homestep's contact list here for updates on available housing.
Step 2 - The next step is the 'affordability interview'. This is where the council checks your financial circumstances, before offering you the home. This check can be completed over the phone or in-person in the Council's offices in Sardis House, Sardis Rd, Pontypridd, CF37 1DU.
Step 3 - You will be able to pick your preferred plot and will be presented with a nomination letter from the Council.
Step 4 - You should then visit the development site with this letter and pay a reservation fee to the developer. Reservation fees are normally £500, although this will be confirmed beforehand. Please note, this fee is non-refundable.
For additional information, please do not hesitate to contact: homestep@rhondda-cynon-taff.gov.uk or give the Home Strategy Team a call on: 01443 281136.