Who can use this service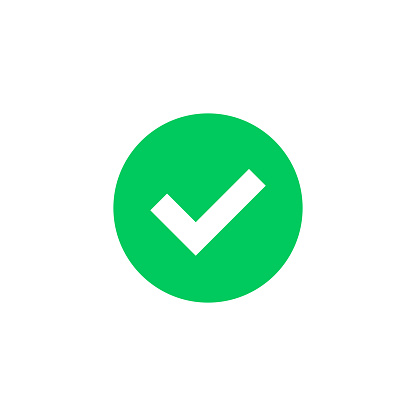 Anyone over the age of 16 years.
Anyone who has applied to HomefinderRCT and has been accepted on to the register.
To use the service you will need to register with HomefinderRCT and complete an online application form. If you do not have access to the internet we can complete an application for you over the telephone, all you need to do is log your details with our Contact Centre on 01443 425678 and Homefinder will call you back. You can email us at homefinder@rctcbc.gov.uk or you can also visit the centre in person at: Sardis House, Pontypridd, CF37 1DU on Monday-Friday between 9am-4pm.
Who cannot use the service?
You cannot use this service if you have not completed an application and been accepted onto the housing register.
Some applicants may not be eligible to use the service, these include:
those who are subject to immigration control under the 1996 Asylum and Immigration Act
those fom abroad who are not subject to immigration control but who are not habitually resident in the UK, the Channel Islands, the Isle of Man or the Republic of Ireland
those (including members of their household) who have been guilty of unacceptable behaviour that makes them unsuitable to be a tenant.
those (including members of their household) who have former or current tenancy debts and these debts are serious enough to make you unsuitable to be a tenant
those who have deliberately worsened your circumstances in order to attempt to obtain accommodation
If your HomefinderRCT application is not accepted, you will be notified in writing of the reason(s) why your application has been deemed ineligible and you will have the right to request a review of the decision.
For further information please contact the HomefinderRCT Team.