Are you homeless or at risk of becoming homeless?
Yes? Under the Housing (Wales) Act 2014, the council has a duty to assess your situation and provide you with the necessary advice and assistnace.
If you are worried you might have nowhere to live, please contact Rhondda Cynon Taf's Housing Advice Centre (HAC)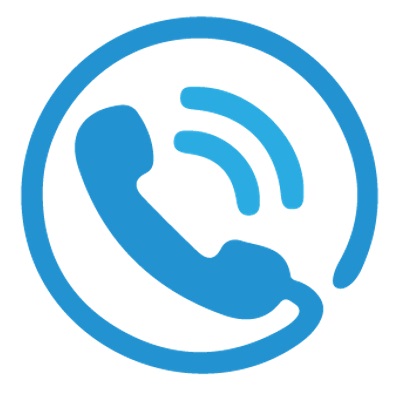 on: 01443 495188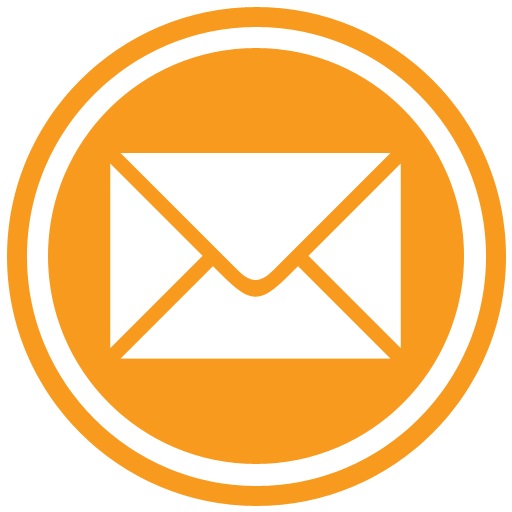 email: Homelessness@rctcbc.gov.uk
visit the Housing Advice Centre in person at Sardis House, Pontypridd, CF37 1DU
Centre Opening Times:
Monday 9:00am - 5:00pm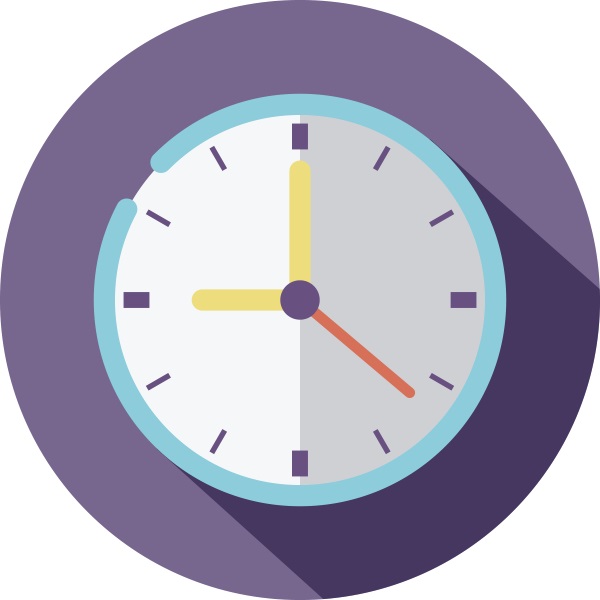 Tuesday 9:00am - 5:00pm
Wednesday 9:00am - 5:00pm
Thursday Telephone contact only (Emergency Assessments will remain available - please telephone in the first instance)
Friday 9:00am - 5:00pm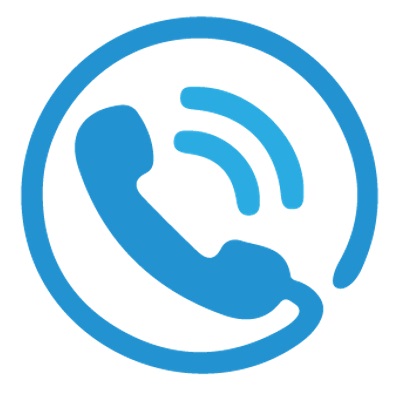 In an emergency after 5pm help is available by calling 01443 425011.
How can we help?
If you have been threatened with homelessness, we have 56 days to help you to stay in your current home or help you to find an alternative one. If you are already homeless we are able to work with you to help find accommodation for up to 56 days after you have become homeless.
What happens after the 56 days?
If you are still homeless after the 56 days has passed your situation will be assessed further, looking into whether or not you can have more support. You may not be entitled to any further assistance if you have refused an offer of suitable accommodation.
Are you homeless and aged between 16 - 21?
We have a mediation service available for 16-21 year olds who have been asked to leave the home by family or friends. Please contact the Housing Advice Centre or LLamau for further details.
What's Next?
For more advice and information on what to do next, please visit:
You could also contact Shelter Cymru, a homelessness charity which focuses on providing housing advice and support to homeless people. You can access by clicking the logo, or alternatively you can contact Shelter Cymru's housing advice helpline about your issues on: 08000 495 495 (phone lines operate between 9:30am-4:00pm, Monday to Friday).

https://sheltercymru.org.uk/get-advice/
Citizens Advice Bureau may also be able to provide you with further advice about what to do next. To access this advice please click the logo below.
If you are experiencing issues with your mental health and are homeless or at risk of becoming homeless, then Platfform can provide specific support and advice for you. Click on the logo below to access this advice.

www.platfform.org
Relationship Breakdown
Has your relationship broken down in the home?
If you are homeless, threatened with homelessness or have been forced to move out as a result of breakdown in relationships (normally between partners) there are a number of support services available at help. It may be useful to look at the online advice offered by Citizens Advice. They provide advice on what your options are, which allows you to understand your rights and what you are entitled to in the home. Click the logo to find out more.
If you have been forced to move home because of a relationship breakdown, then you would be able to apply for RCT's Homestep Plus Scheme as an exception. You might be able to buy refurbished home in the CF37 area. Sign up to the Homestep contact list here.